WANT 13 MONTHS EACH YEAR?
A step-by-step formula to optimize your Time, Energy & Focus to save time, work faster and get results for your business.
LEARN MORE
Stay Focused
Being more productive is not about working harder. Work with more focus so you have more down time.
Manage your time
Make every minute count.
Discover how to free extra time in each area of your life.
Stay in control
Get organized and take control with simple and effective task management skills.
CHERRY TASK™ — THE 13-MONTH YEAR
Private coaching for busy entrepreneurs.
Do you feel overwhelm from too many things to do but not enough time to do them?
Do you get stressed because you can't seem to make progress on your goals?
With
The 13-Month Year
coaching you will learn how to replace:
Overwhelm with 10 extra hours per week

Brain fog with clarity and focus

Burnout with a desirable quality of life

Abandoned projects with results
Schedule a free strategy call today to find out how The 13-Month Year can help you to get results for your business and more free time for yourself.
OUR MISSION
To create a positive impact on our customer's lives by providing a holistic approach to productivity that is simple, sustainable, effective and invisible.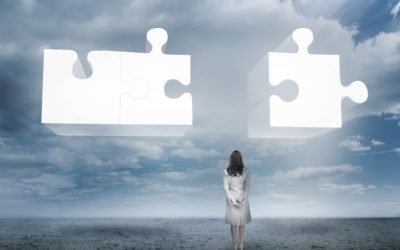 You can almost see it now. The picture is beginning to take shape. You already know what it will look like — a set of eight antique cars on an octagonal board. After all, this is your favorite jigsaw puzzle.
The cover of the box illustrates the completed puzzle. You could use it to help fit the pieces together if only you still knew where to find it. Instead, you are working from a vague impression in your memory.
read more