My name is Ken Fleisher and I am a productivity coach, color scientist, photographer, writer, entrepreneur, husband, and dad. My life is busy! Yet with so many critical demands, I still manage to meet all of my commitments and achieve remarkable results.
I founded Cherry Task in 2017 because I love helping people to live better lives and it pains me to see how others struggle to find enough time for everything. Cherry Task is dedicated to providing exclusive content, resources, and tools to help you reach your goals quickly and efficiently. I will teach you the same holistic productivity skills that have helped me excel at my job, launch and maintain two demanding side-gigs, and still have quality time for my family.
Learning productivity skills should not have to be difficult, time-consuming or boring.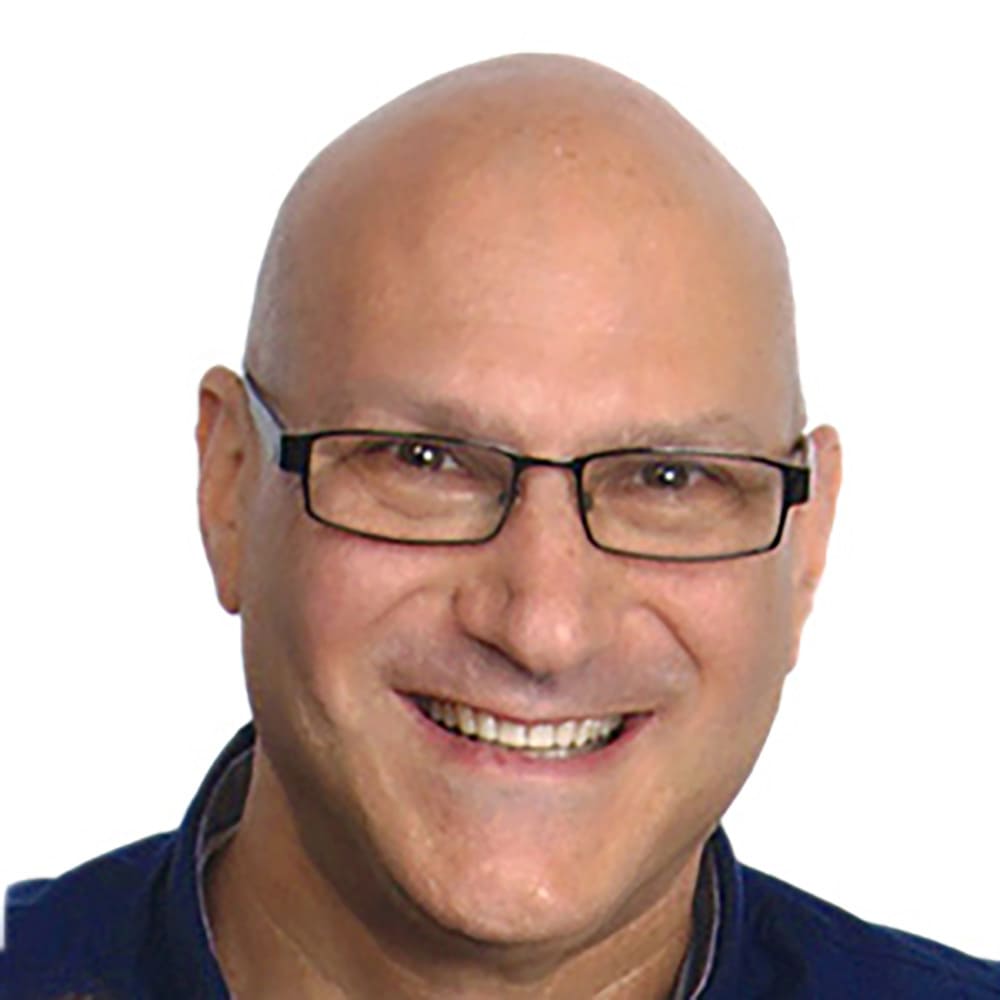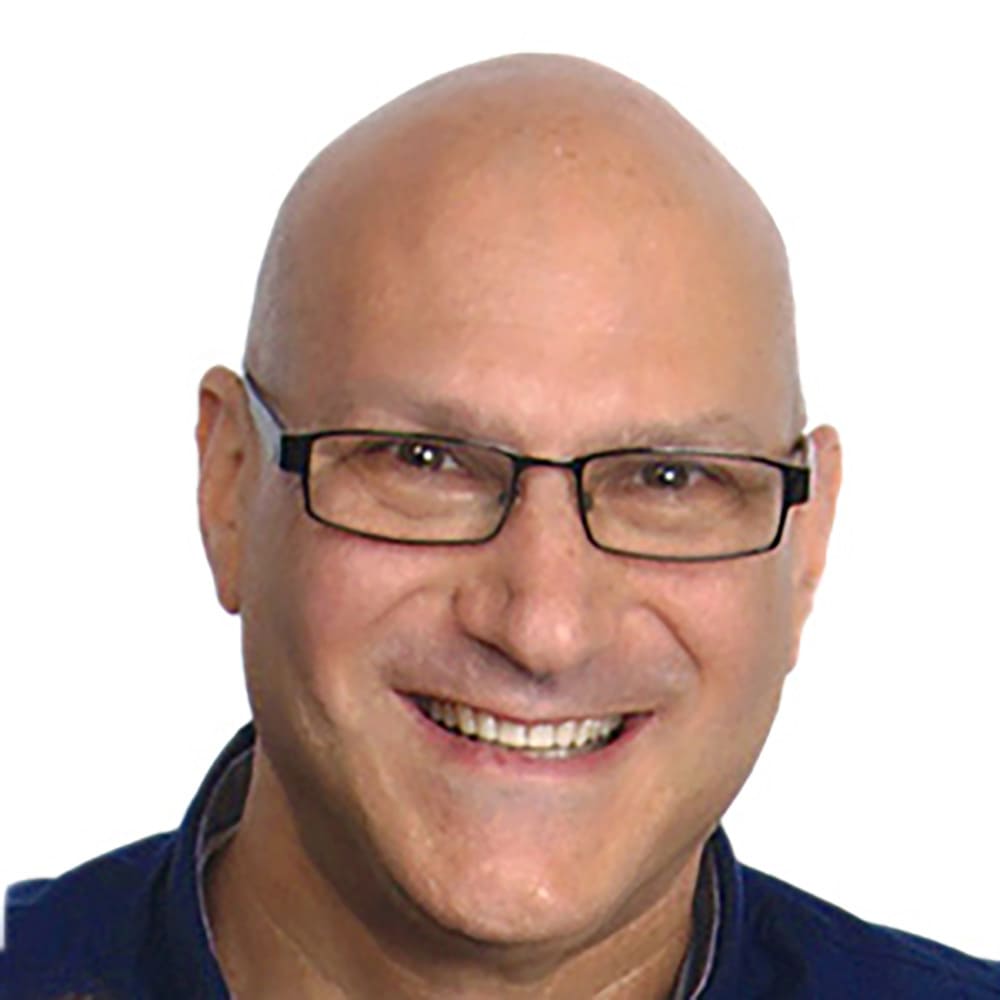 The Cherry Task Purpose Statement
We create a positive impact on our customer's lives by providing a holistic approach to productivity that is simple, sustainable, effective and invisible.