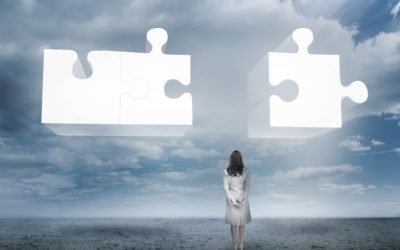 You can almost see it now. The picture is beginning to take shape. You already know what it will look like — a set of eight antique cars on an octagonal board. After all, this is your favorite jigsaw puzzle.
The cover of the box illustrates the completed puzzle. You could use it to help fit the pieces together if only you still knew where to find it. Instead, you are working from a vague impression in your memory.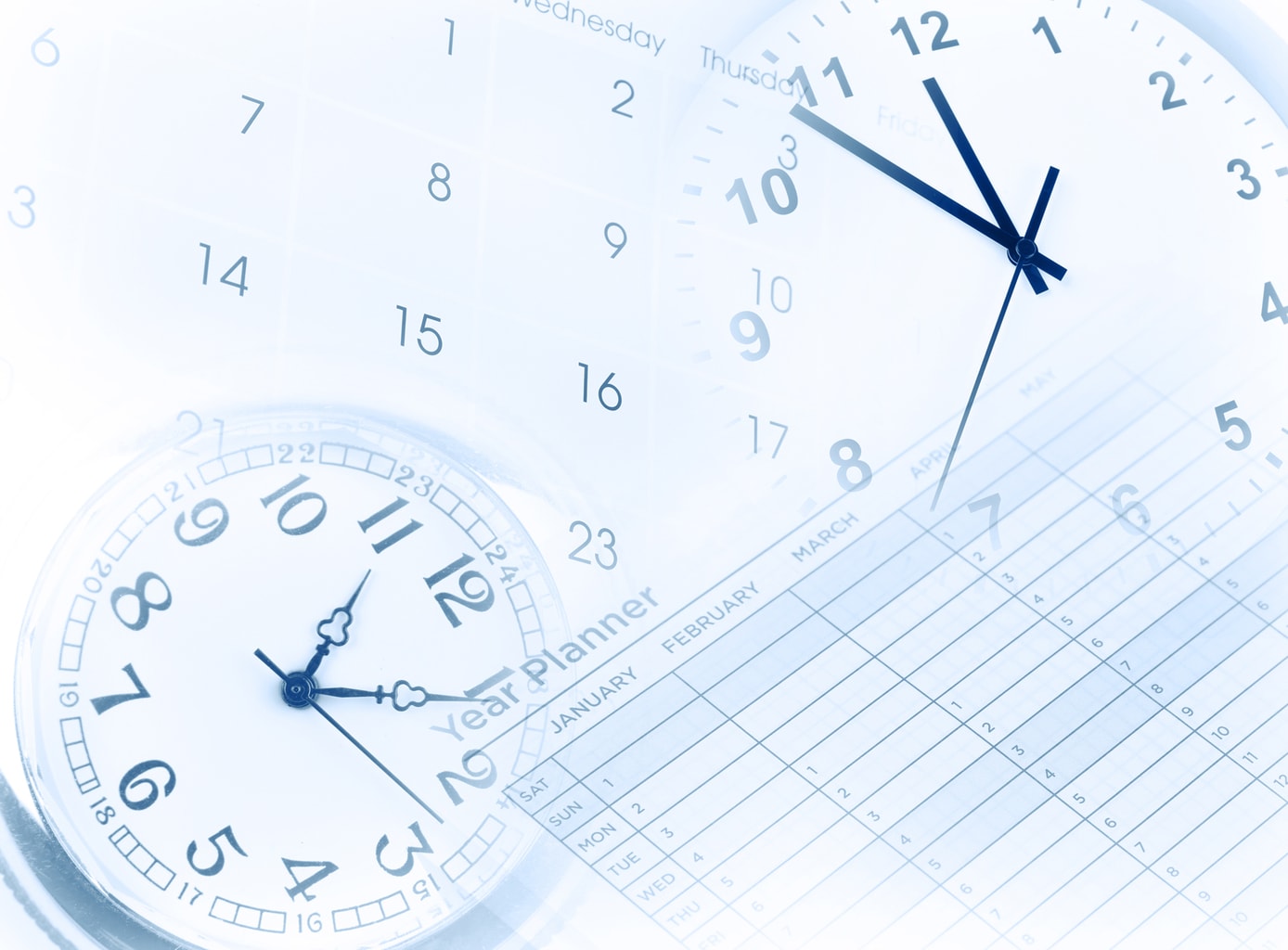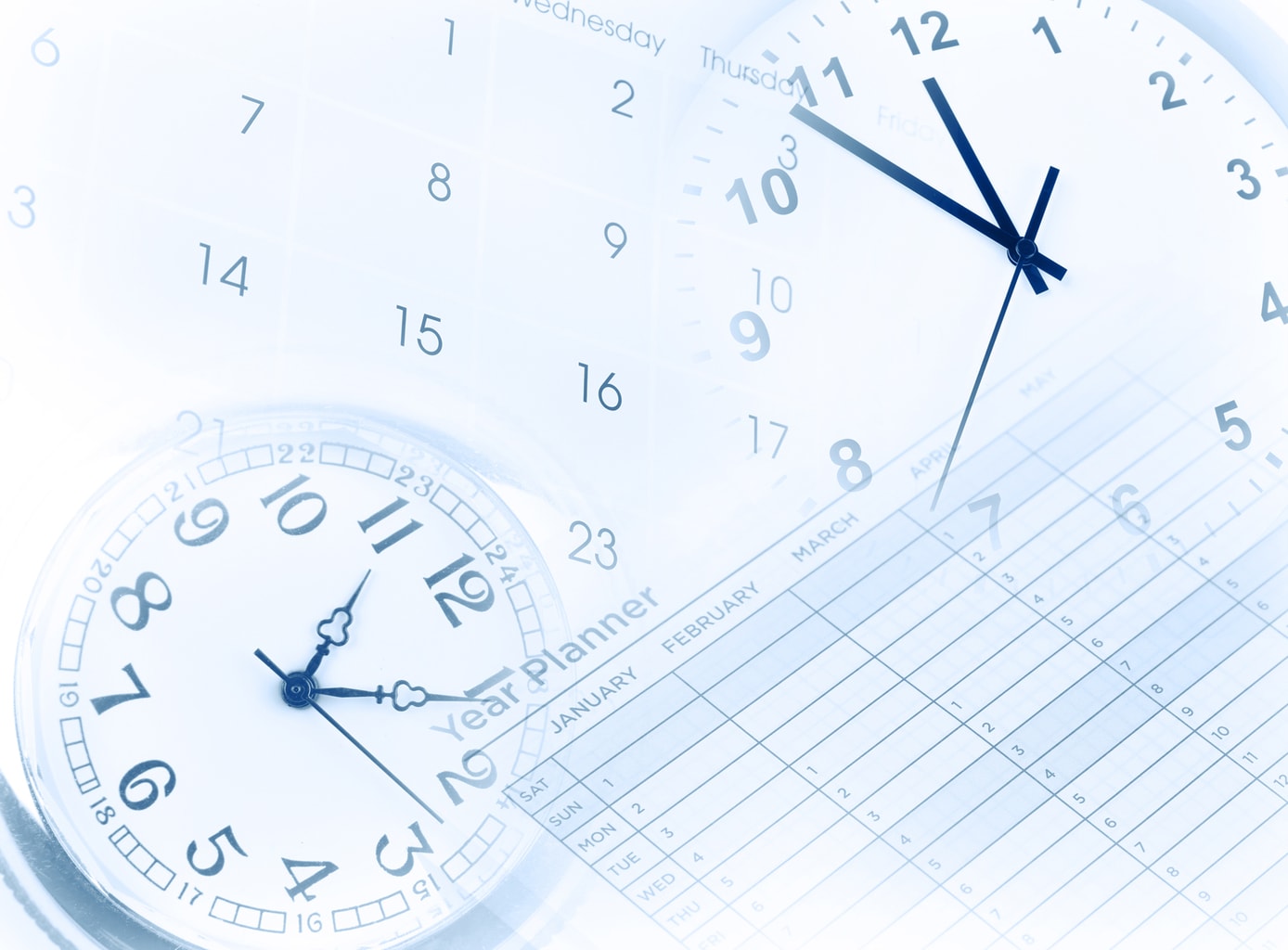 Private coaching for professionals.
Everyone has the potential to be a consistent high-performer. The necessary skills are not difficult and can be easily learned.
Cherry Task™ Coaching will help you to excel in any area of productivity:
Beat procrastination permanently
Reclaim at least 2 extra hours per day

Achieve any goal with confidence

Get organized and stay organized