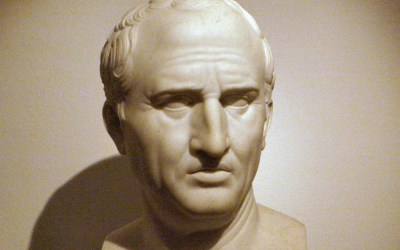 I have enjoyed Sherlock Holmes stories in various forms since I was in elementary school when I first read The Hound of the Baskervilles. It left such an impression on me that I can still see the cover drawing of the well-worn paperback on my parent's bookshelf. But I have to admit, the BBC series Sherlock is perhaps my favorite adaptation of the Sherlock Holmes character — it is witty, unapologetic, and super fun to watch!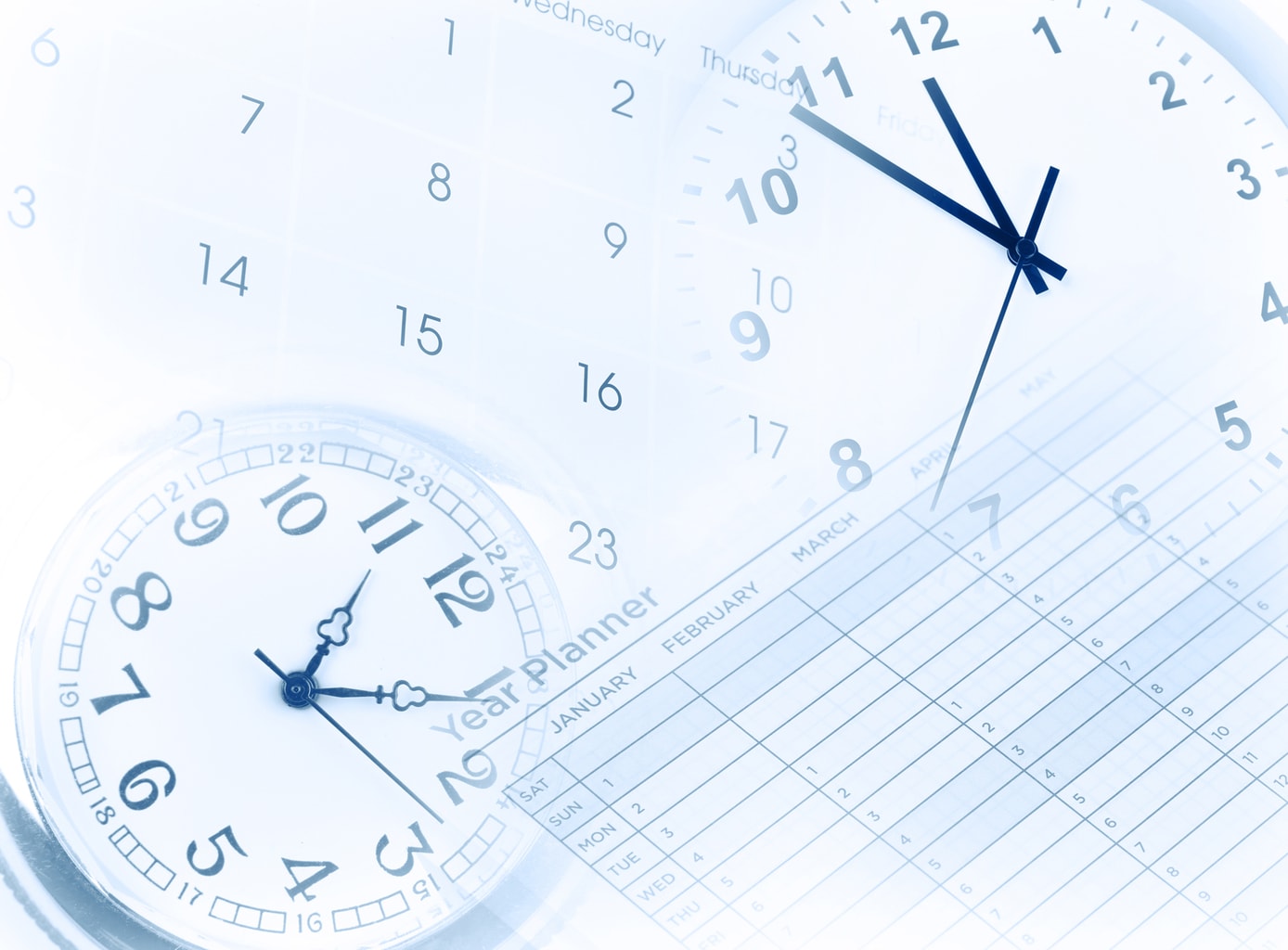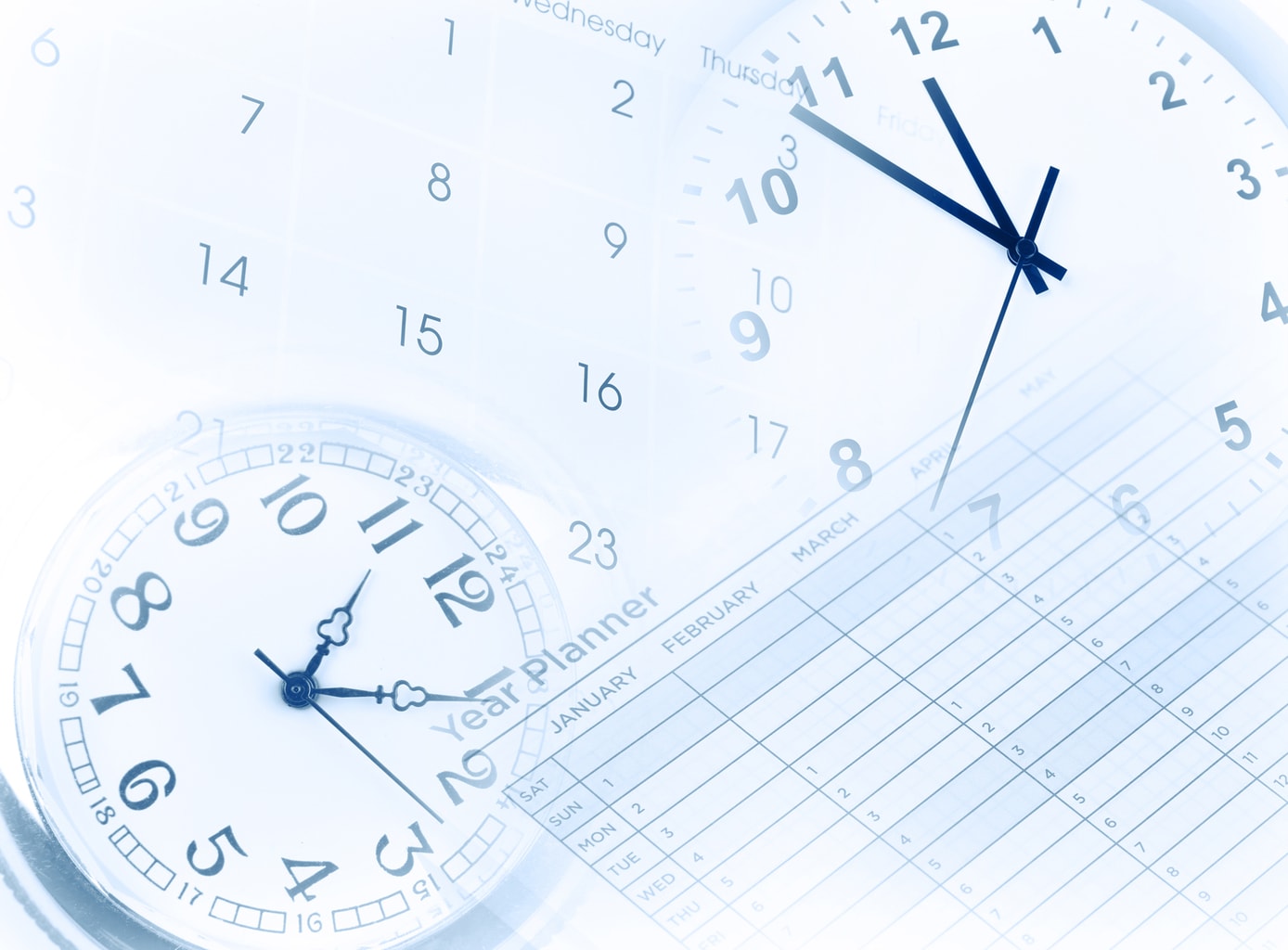 Private coaching for professionals.
Everyone has the potential to be a consistent high-performer. The necessary skills are not difficult and can be easily learned.
Cherry Task™ Coaching will help you to excel in any area of productivity:
Beat procrastination permanently
Reclaim at least 2 extra hours per day

Achieve any goal with confidence

Get organized and stay organized