I have enjoyed Sherlock Holmes stories in various forms since I was in elementary school when I first read The Hound of the Baskervilles. It left such an impression on me that I can still see the cover drawing of the well-worn paperback on my parent's bookshelf. But I have to admit, the BBC series Sherlock is perhaps my favorite adaptation of the Sherlock Holmes character — it is witty, unapologetic, and super fun to watch!
CHERRY TASK™ BUSINESS GOALS ACCELERATOR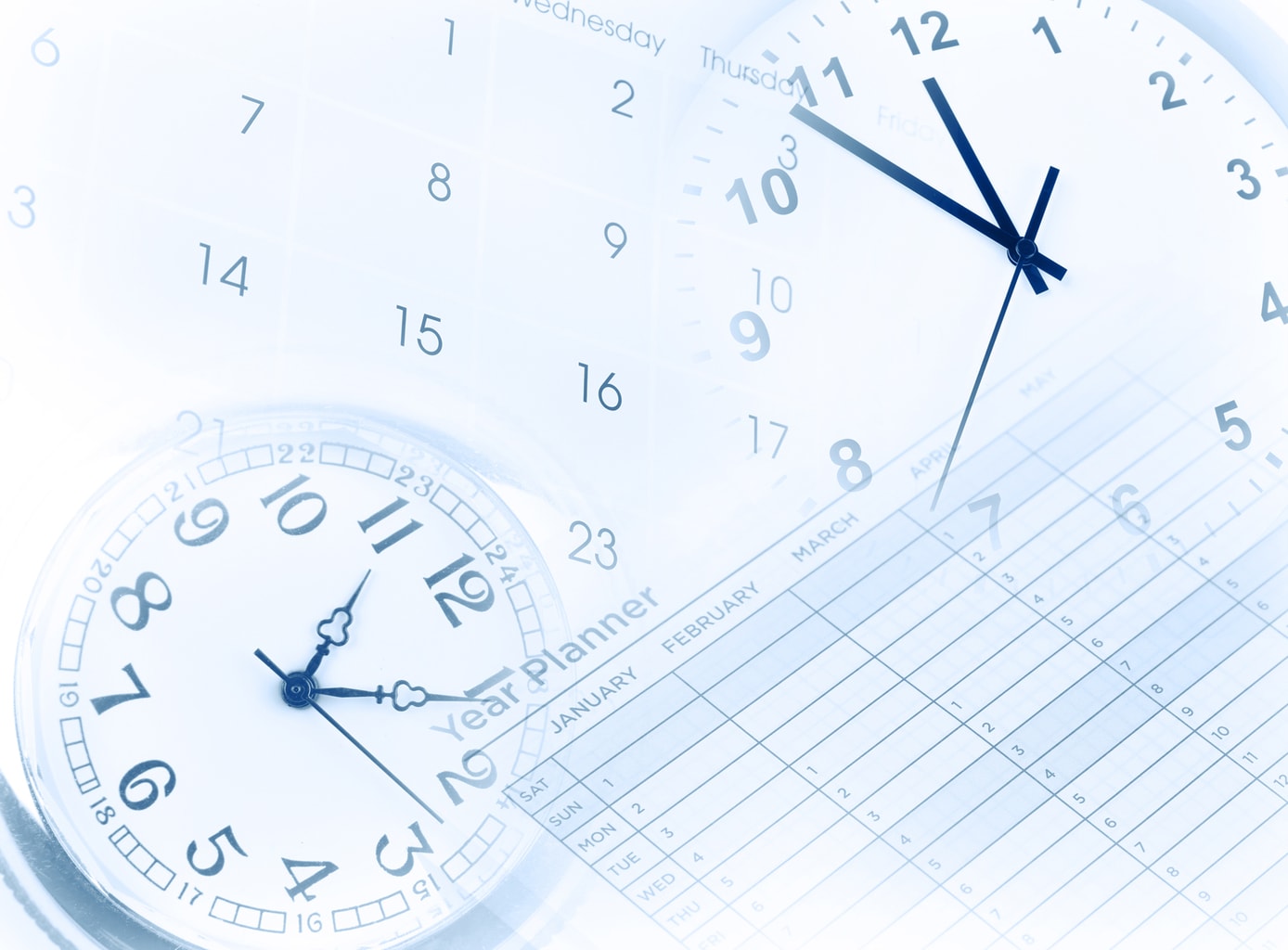 Fall Session Starting August 9, 2019.
Do you feel overwhelm from too many things to do but not enough time to do them?
Does burnout result in incomplete and abandoned projects and a poor quality of life?
In the
Business Goals Accelerator
you will learn how to replace:
Overwhelm with 10 extra hours per week

Brain fog with clarity and focus

Burnout with a desirable quality of life

Abandoned projects with results
Limited seats available. Subscribe to our newsletter to be the first to know when registration opens.