Check your inbox for a Welcome Message.
To make sure you receive your newsletter, whitelist ken@cherrytask.com so it never lands in spam.
In the meantime, you may want to check out…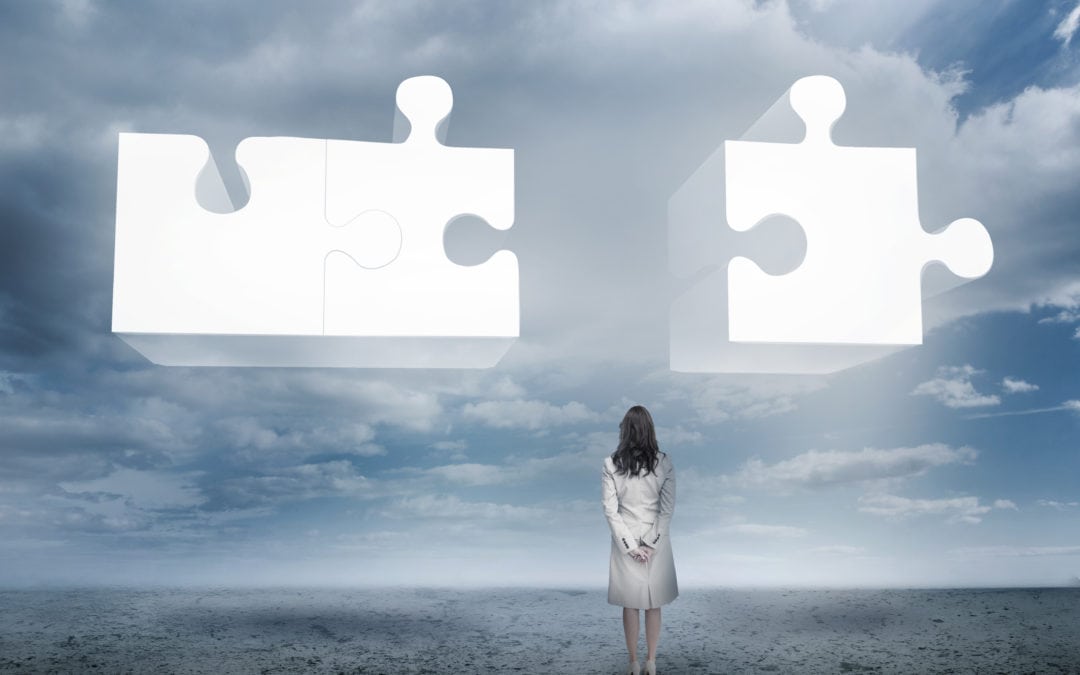 You can almost see it now. The picture is beginning to take shape. You already know what it will look like — a set of eight antique cars on an octagonal board. After all, this is your favorite jigsaw puzzle.
The cover of the box illustrates the completed puzzle. You could use it to help fit the pieces together if only you still knew where to find it. Instead, you are working from a vague impression in your memory.
The latest topics from the Forum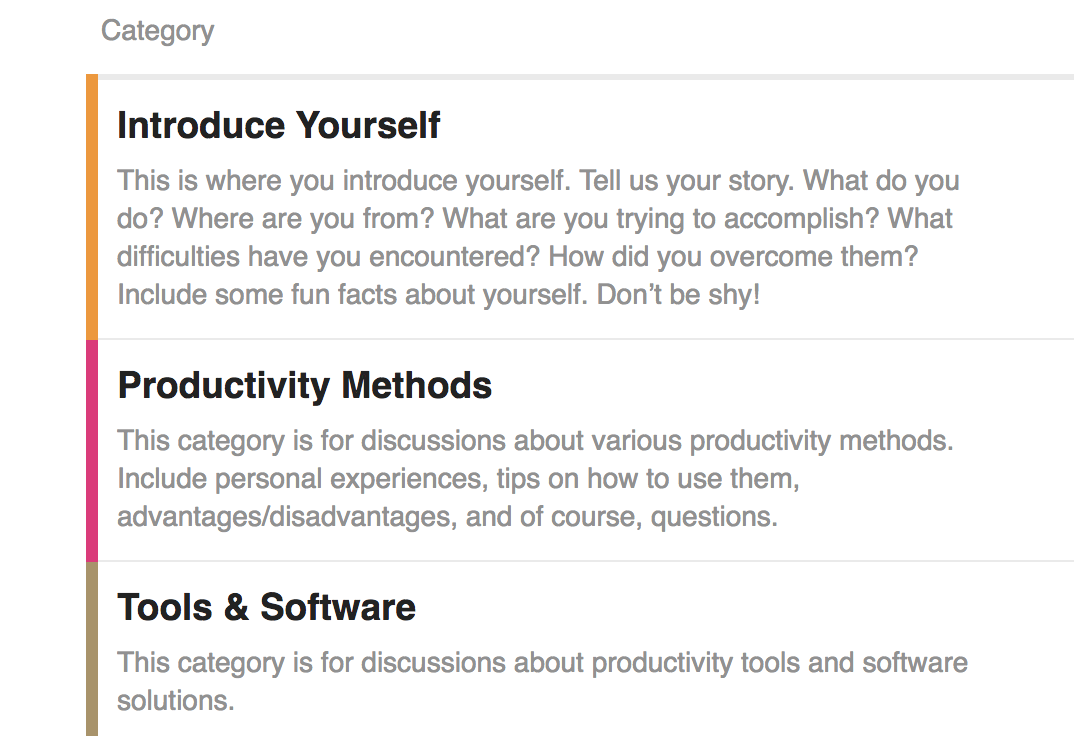 This is where people working toward a goal, just like you, congregate to learn how to become more productive; become more efficient; become more effective, become prolific achievers!
Discuss your productivity challenges, seek answers to your productivity questions, and help others with the experience you have learned on your journey. This community is an excellent place to discuss different productivity techniques, tools, and resources.